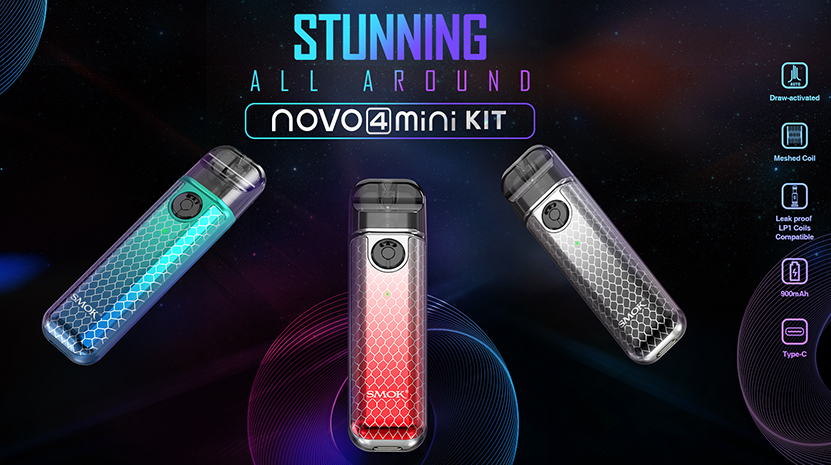 This Novo 4 Mini is available in ten iconic color schemes to match your daily mood, showing a low-key in most occasions. It has a slim body with its similar durable plastic outer shell. Comfortable to grip in your hand, using a whistle-shaped mouthpiece, which fits perfectly on the lips.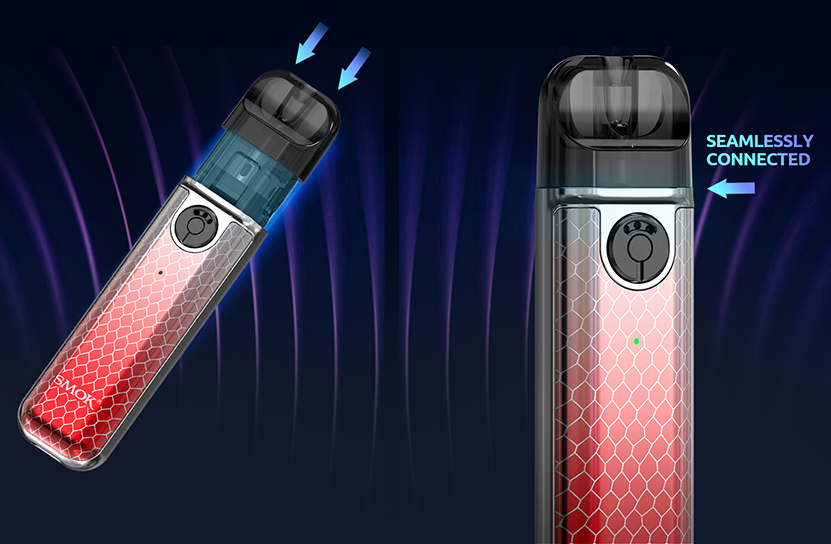 The SMOK Novo 4 Mini supports both freebase e-liquid and nic salt e-liquid vape. To abtain the superd taste of every puff, the front air-inlet ring can be freely switched as you like.
The LP1 coil series that have 0.8ohm-1.2ohm resistance ensure you MTL vaping experience, producing massive vapor and mellow flavor! The coil's leakproof structure makes every drop of juice can be fully used, thus avoiding messy vaping experience.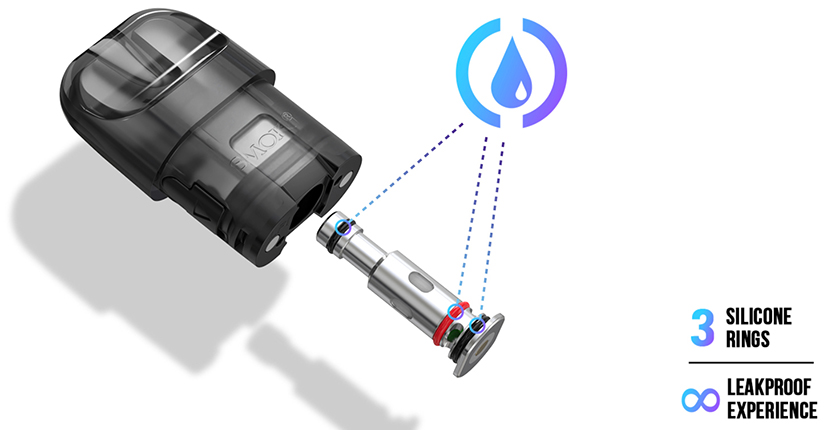 Housed a built-in 900mAh battery with 6~25W ouput, featuring slide-to-open top filling method, and completely buttonless, it bases on the way of a draw-activated mechanism. The Novo 4 Mini can serve easily for freshman and fun for professional vapers.

Technical data
Size: 91.6* 24.5* 16.0mm

Battery Capacity: 900mAh

Input Voltage: 3.3V-4.2V

Standby Current: <20uA(no load) <50uA(load)

Charging Voltage: 5V±0.2V

Over-charging Voltage: 4.3V±0.05V

Over-discharging Voltage: 2.4V±0.03V

Power Range: 6W-25W

Output Voltage: 3.0V-4.0V

Resistance Range: 0.6ohm-2.5ohm

Charging Current: max 0.7A

Over-charging Current: 1A±0.3A
Learn more:
SMOK Novo 4 Mini Kit